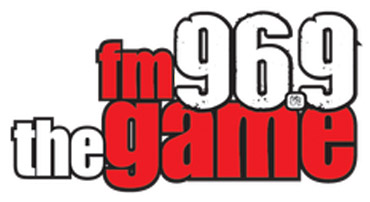 "You know it's real italian when the lady gives you a hug and a kiss on the cheek."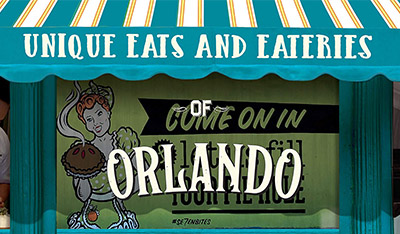 "Chef Isabella Morgia di Vicari, who owns and operates this homey spot with her husband, Jeff Morgia, really, really knows meatballs."
LINK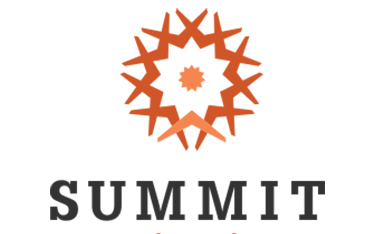 "The Meatball Stoppe grabs you by the hand and brings you right into an Italian home full of good food and great company."
LINK

"From the moment I walked into The Meatball Stoppe, owner Isabella Morgia di Vicari made me feet at home with her hug and exuberant personality."
LINK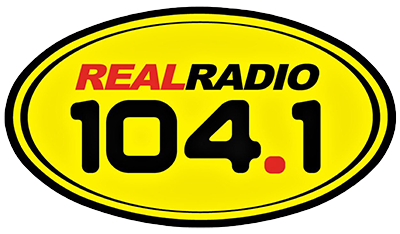 "The chicken meatball, buffalo style, balanced with blue cheese on top––that with the white-bean ragout is crazy killer."

"Orlando's #1 ranked most family-friendly restaurant and #7 best value in USA Today's travel guide."
LINK